Ski all inclusive in Arreau : compare !
Ski holidays including accommodation and ski pass, from 145 €/pers.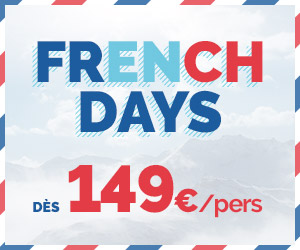 more details
Book your ski holidays in the best holiday rentals! 20% off on early booking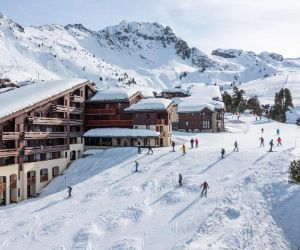 more details
SEARCH RESULTS > 1 Ski offers found on 28/11/2020
Price per person and per week (admistration fees included, full occupation basis)

Sorry but we don't have any offers available that match all of your criteria..We suggest you to modify your search.. However, here is a list of results partially matching your search.